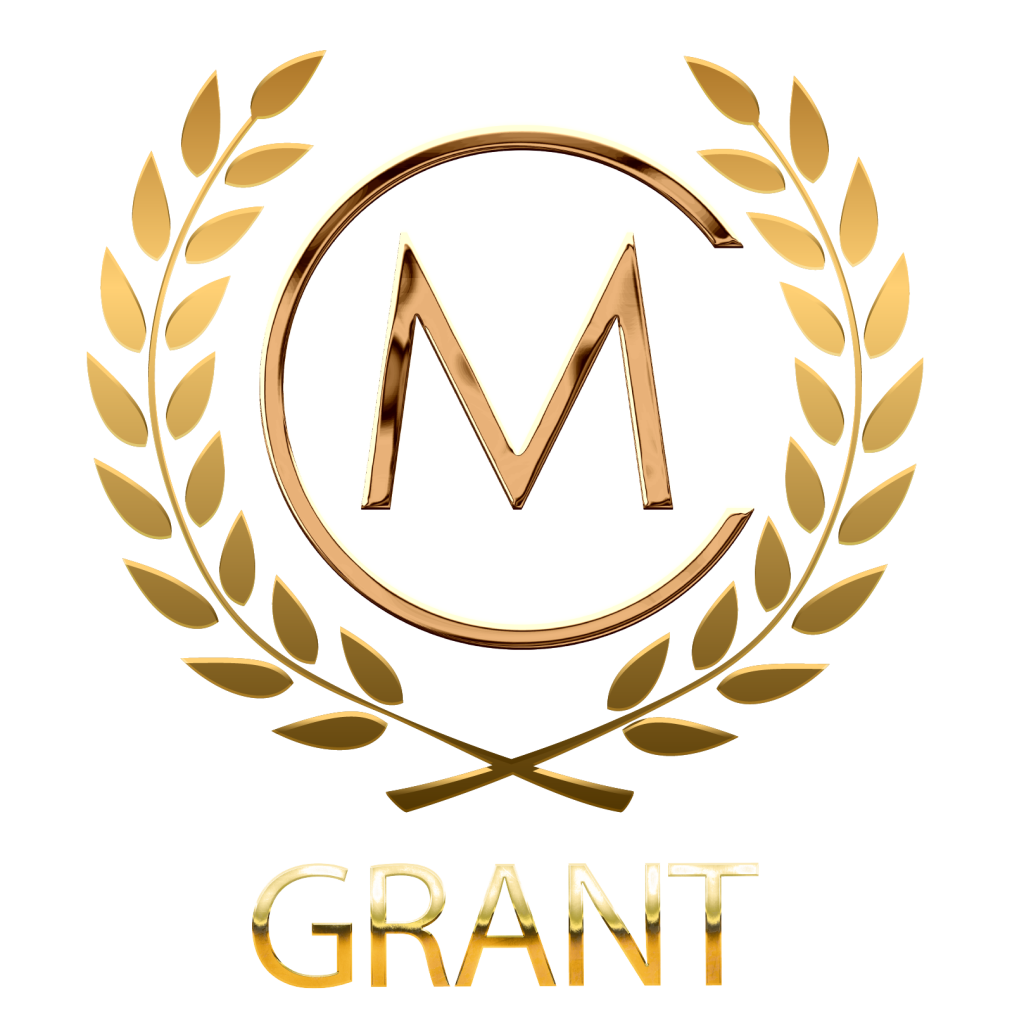 where beauty and luxury come together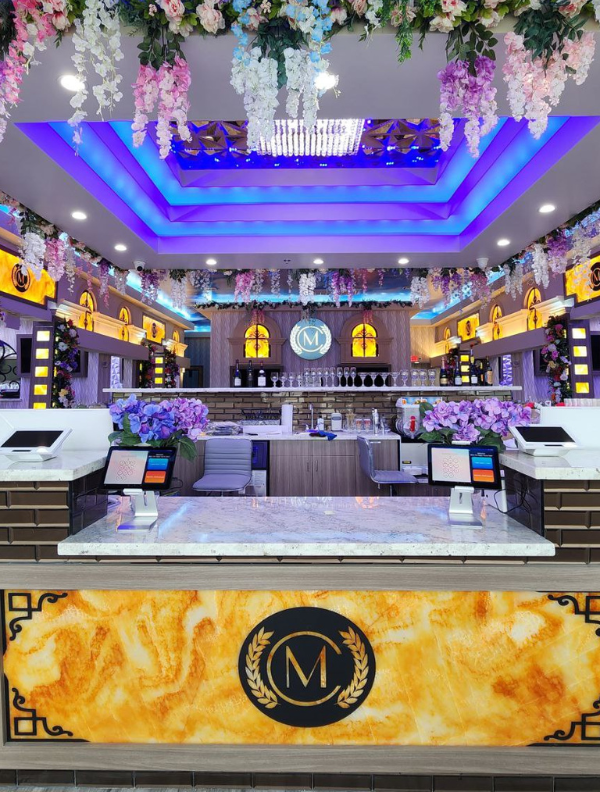 Welcome to Milano Nail Spa Grant!
As soon as you walk in, you'll feel like you're being transported to a different world. The soft music, the relaxing ambiance, and the friendly staff will make you feel right at home. We have separate spa rooms for our guests' comfort and privacy, tables for nails, spa chairs for pedicures, and very well-trained technicians with many years of experience.
Besides, we offer various nail care services, including acrylic and gel nails, pedicures, manicures, and more. With the highest quality products, we ensure you have a perfect experience. Our goal is to provide you with a luxurious experience that leaves you feeling refreshed and beautiful.
We can fulfill all your needs, whether you want a day of relaxation or a complete makeover.
Appointments & Walk-ins Welcome
Gift Certificates are Available!
10-DAY GUARANTEE POLICY
1. There will be no changes in color or design.
2. We are happy to fix your lift, chip, crack, or broken nails within 10 days of service.
3. The 10-day guarantee policy will not be applied to regular polish.
4. Customers are responsible for their choices of color.
If you are dissatisfied with the services, please share your experience at email: milanonailspagrant@gmail.com
Your satisfaction is essential to us.